"Educate the world with high-quality learning materials that are simple to use and affordable."

—From the MyEducator Touchstone
MyEducator is Educating the World
MyEducator is proud to serve a wide range of students and educators all over the world. Our mission is to educate the world! We are excited and passionate about providing quality resources to people everywhere.

Partners with an International Impact
Authors Who Know International Audiences

On top of these amazing partnerships, we have incredible authors who produce world-class content. Many of these authors have real-life experience living and teaching all across the world. Over the next few months, we will share stories of several of our internationally experienced authors, including professors who have taught in Asia, Europe, South America, and Oceana! Let's introduce some of them now.

Creator and leader of the "Leading, managing and coaching by values" concept, methodology, and tools, Simon has worked at the Advantere School of Management (Spain) and graduated from the University of Minnesota Carlson School of Management.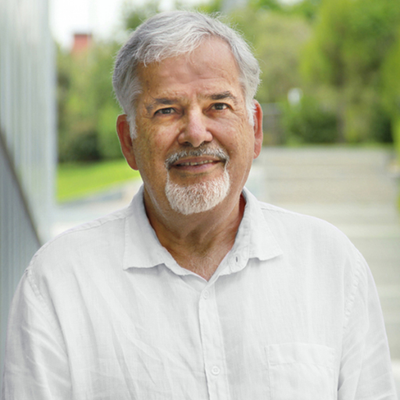 A professor, consultant, moderator, and speaker, Lydia has worked at Hochschule Mainz University of Applied Sciences (Germany) and graduated from the European Business School at Oestrich-Winkel (Germany).

An emeritus Professor of Accounting at Brigham Young University, Kay is also a LinkedIn Learning Instructor and a Cornell graduate.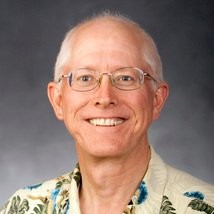 A passionate teacher of supply chain, Stan is an Arizona
State grad and has spent several years helping teachers learn how to teach
effectively.